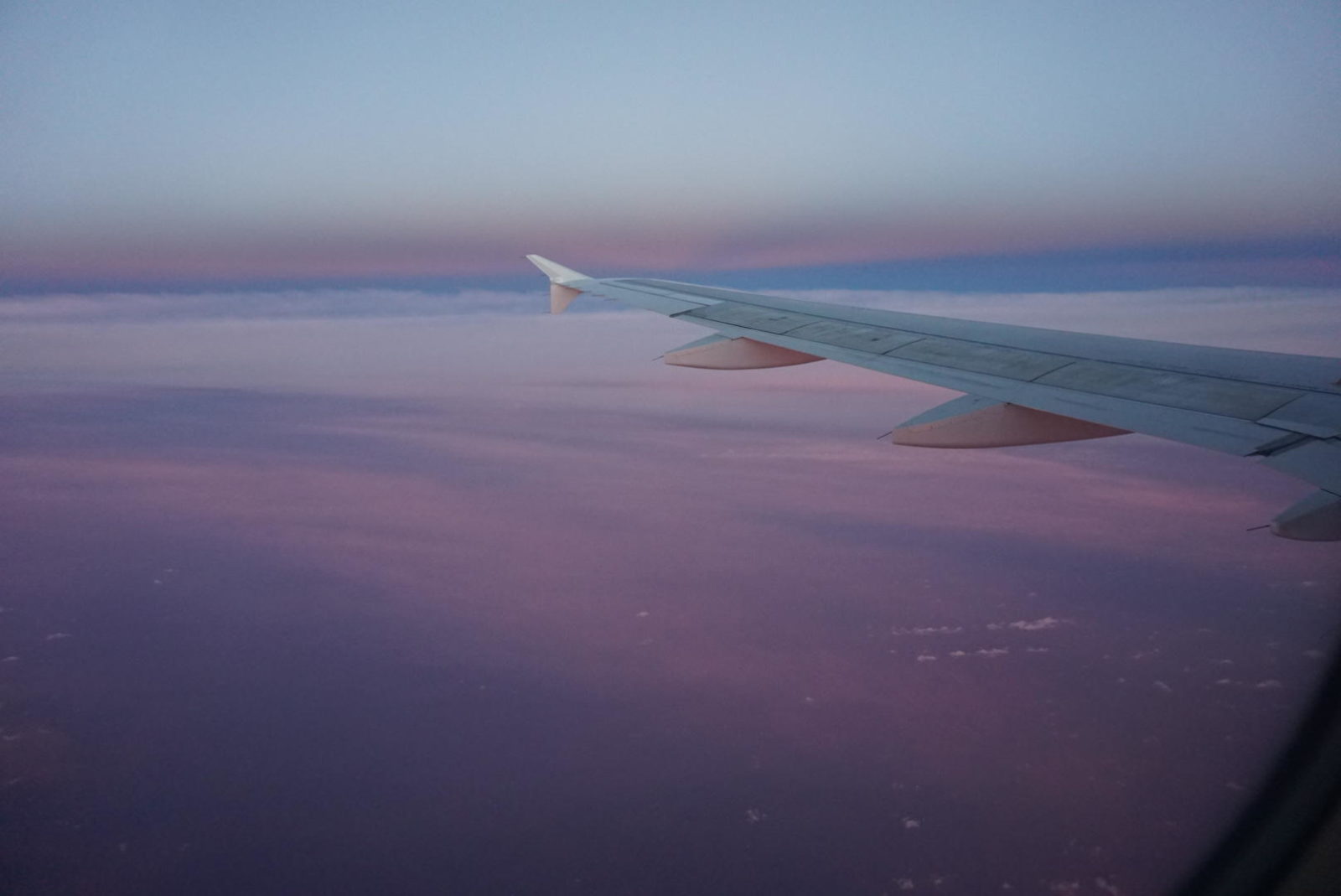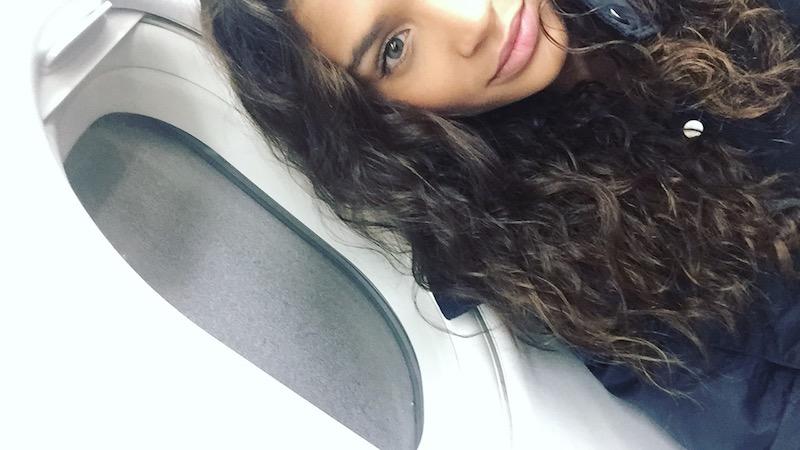 Travel Diary
Hopping on a plane with short notice is what my life is all about. Occasionally, I have to do a day trip to New York City where I fly in, have some meetings, and fly back home. This happened twice in the last two weeks. Lets just say, I'm friends with the TSA. My day starts with a 6a.m. flight and two hours later, I hit the ground running. I have a calendar of appointments that I have to make all while leaving enough time to get back to the airport amidst the city traffic. For the most part, my meetings are no more than twenty minutes away from each other. Usually, I am swapping shoes in the back of an Uber or in the middle of the street along the way because lets be honest—no one is getting anywhere quickly wearing heels.
I  always try to capture as much as I can along the way, but it is definitely hard when I am running to the next thing. Usually, I don't even have enough time to grab a proper meal. The meetings are usually no longer than 10 minutes and if time permits, I'll stop by the agency to take some updated digitals. I will have another post of what my modeling digitals look like later this week. Below are some photos that I captured in Ubers and studios, where I spend a majority of my time while in the city.
Stay tuned for a post on what I carry in my backpack for my day trips!
xx  Raquel