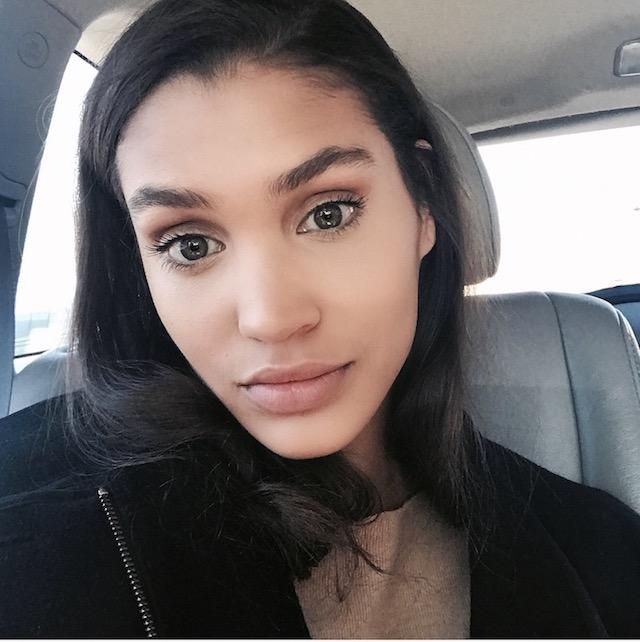 Concealer is my best friend. Always has been, always will be.
I can sleep for 24 hours and I will still wake up with dark circles under my eyes thanks to genetics. Some days I fully embrace them and can't be bothered, but 90% of the time, I am wearing concealer. If I  had to choose one makeup product to never live without, it would be concealer. OK, I think you get the point. I've tried many, liked many, and gone through many. Currently, I am loving the new Nars Soft Matte Complete Concealer. It is similar to the Nars Radiant Creamy Concealer that I have pictured next to it, with the same shades, but the formula and consistency is a little different. The soft matte complete concealer comes in a pot, is completely matte, and blends like a dream! I also find that the soft matte has more coverage than the radiant creamy concealer which for me, is always a plus.
My shade in both formulas is Ginger. I apply the soft matte with a flat brush to the areas under my eyes where I need it and then take my finger and pat and blend. NEVER tug or pull if you are going to blend with your fingers because the skin under the eye is so thin that it can cause wrinkles over time. No one wants pre-mature wrinkles. Blending it into my skin with my fingers is the best way, rather than using a beauty blender because the warmth of your fingers helps break down the concealer and blends it out seamlessly without wasting any extra product. It doesn't break up on me throughout the day and I've worn it both ways, without setting it with powder and with setting it with powder and I like how it looks. In the picture above, I set the concealer with setting powder and it lasted me all day. I was up at 4a.m. flew to NYC and back and no one could tell how tired I was ( I think ). This week I only have one beauty product of the week that I had to mention!
Stay tuned for more of this series and let me know in the comments below if there are any products you want to know about that I may have tried already or that I need to try! Don't be shy 😉
xx Raquel