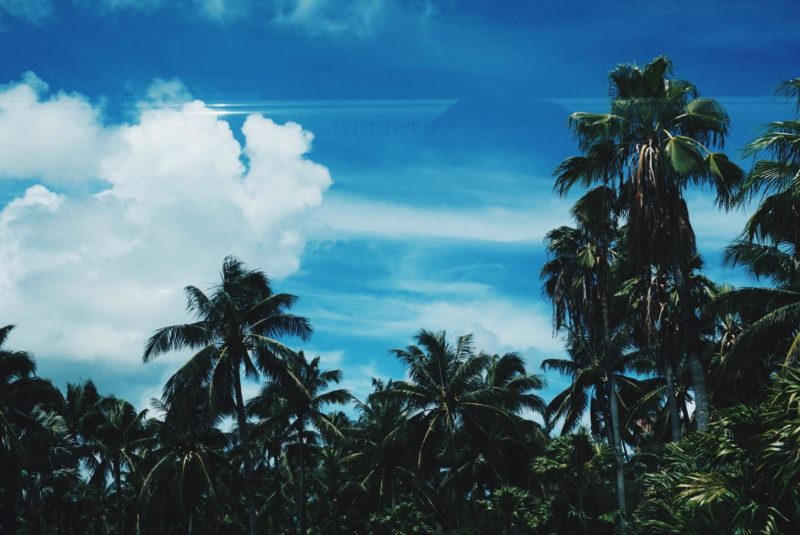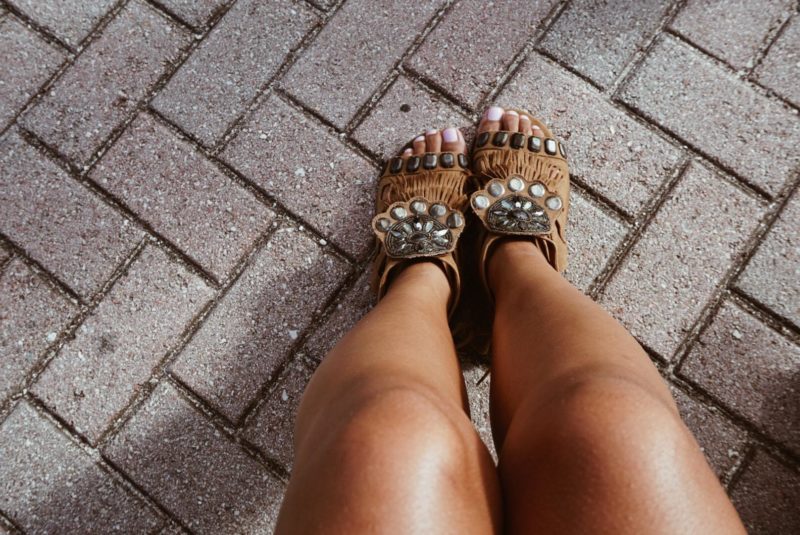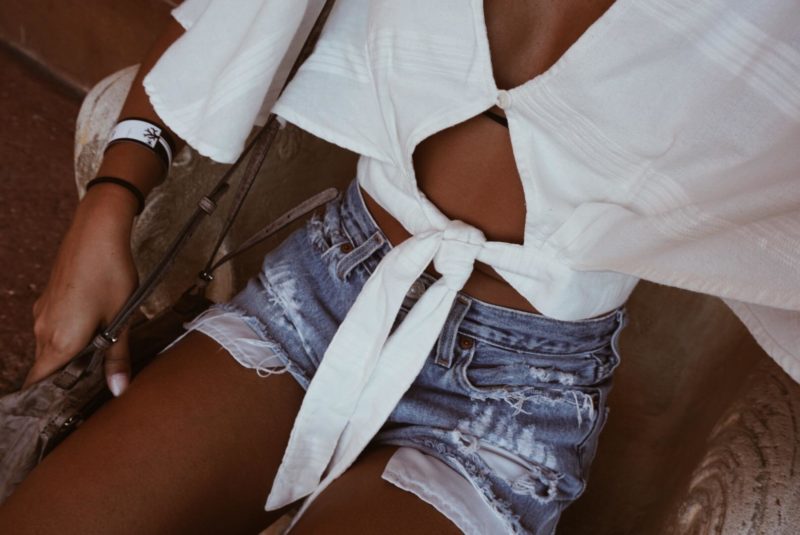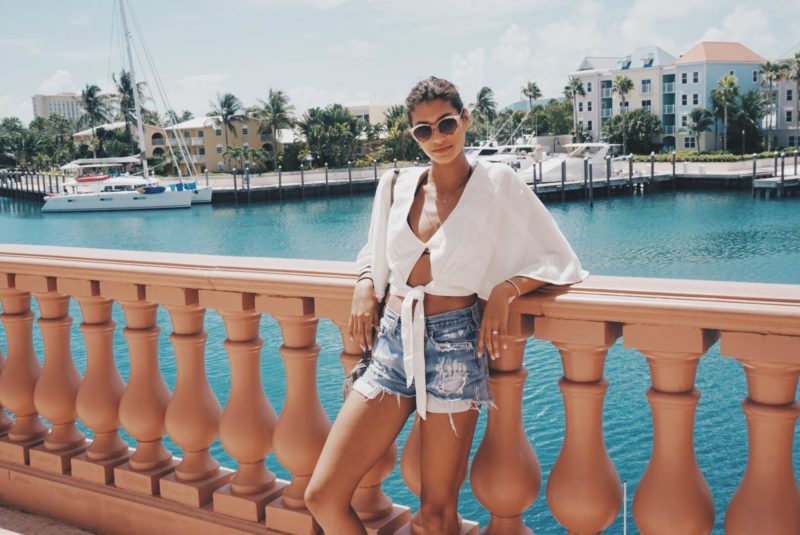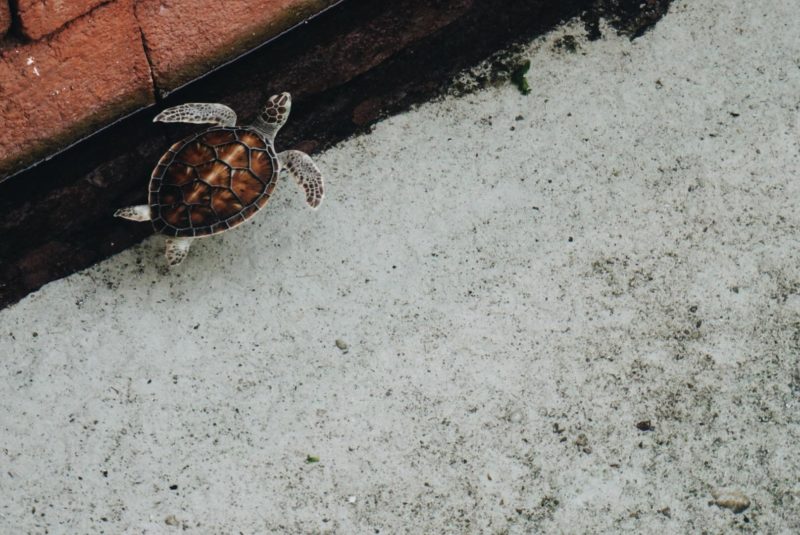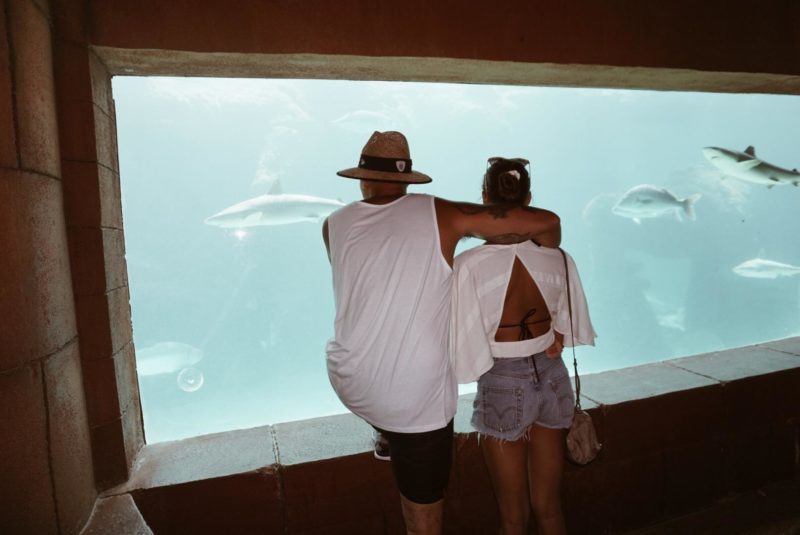 I've been on cruise ships before, but never one as big as the Allure of the Seas by Royal Caribbean. It was such a different cruise experience, 7 days went by so quickly! There was a Central Park on the ship, a promenade full of shops, so many restaurants, shows, and activities to do that we had something planned every night. This was a 3 port trip so we stopped at the Bahamas, St. Thomas, and St. Kitts. This was my second time at Nassau, Bahamas, but my first time going to Atlantis. We booked an excursion to tour around Atlantis which included the Sea Aquarium that I was super excited about seeing. It was so beautiful there that I definitely want to make another trip back and stay at the hotel for a weekend.
Next stop: St. Thomas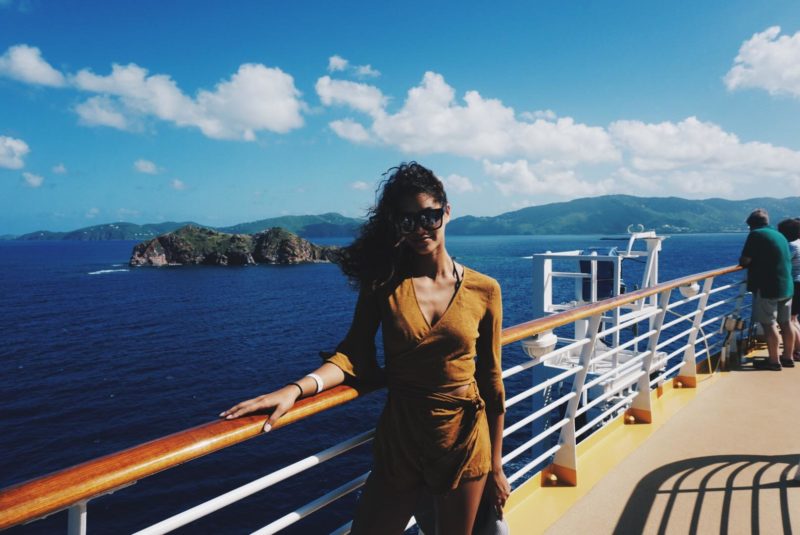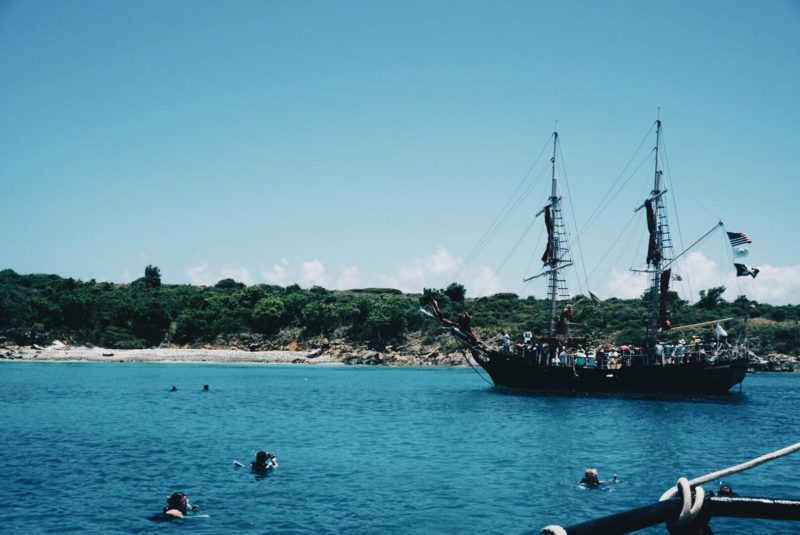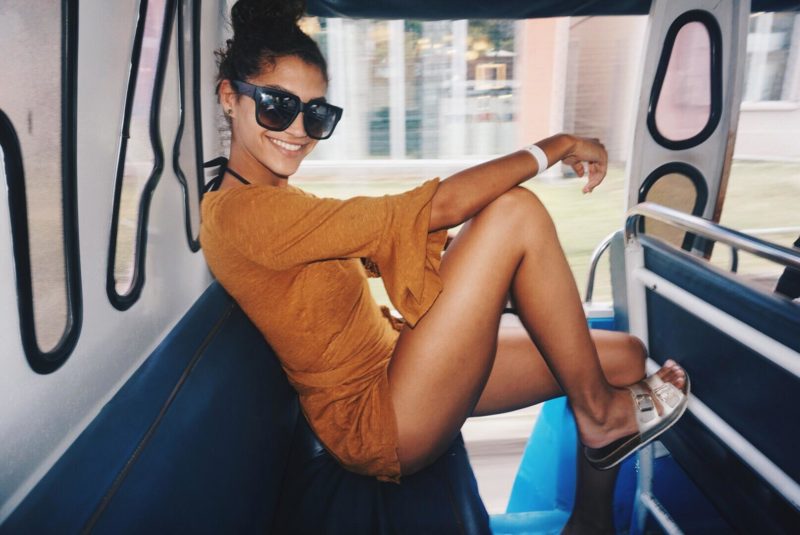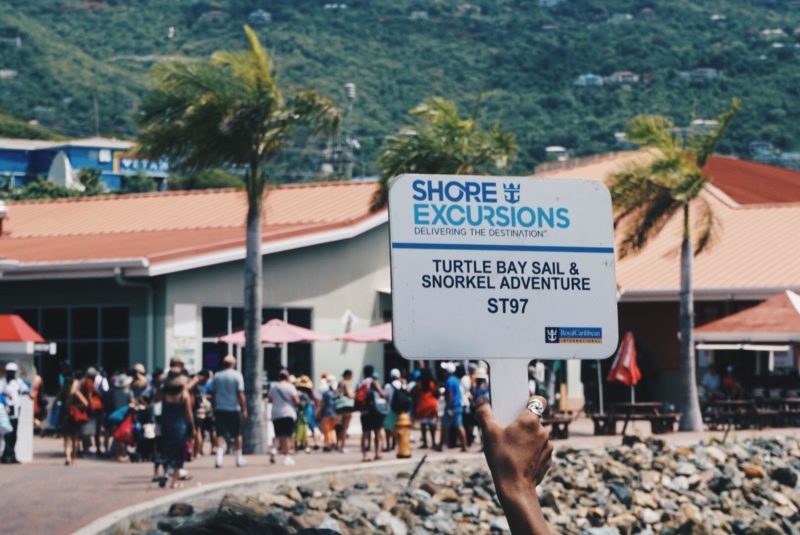 I was so excited to go to St. Thomas since I have heard that the island is beautiful and it definitely was! The view going into St. Thomas on the ship was beyond. The water was so blue against the mountains, it was the picture perfect back drop. Our excursion for the island was called the Turtle Bay Sail and Snorkel Adventure. We rallied up and boarded a pirate ship that took us 30 minutes out into the ocean to Buck Island, Turtle Cove. This is where we were able to jump off and go snorkeling with the sea turtles! We were with an instructor who was very familiar with the area and knew where to find certain fish etc. He lifted up a rock by the coral reef and found a Brisingida starfish that I got to hold. We ended the day going into the city and doing some shopping.
Next Stop: St. Kitts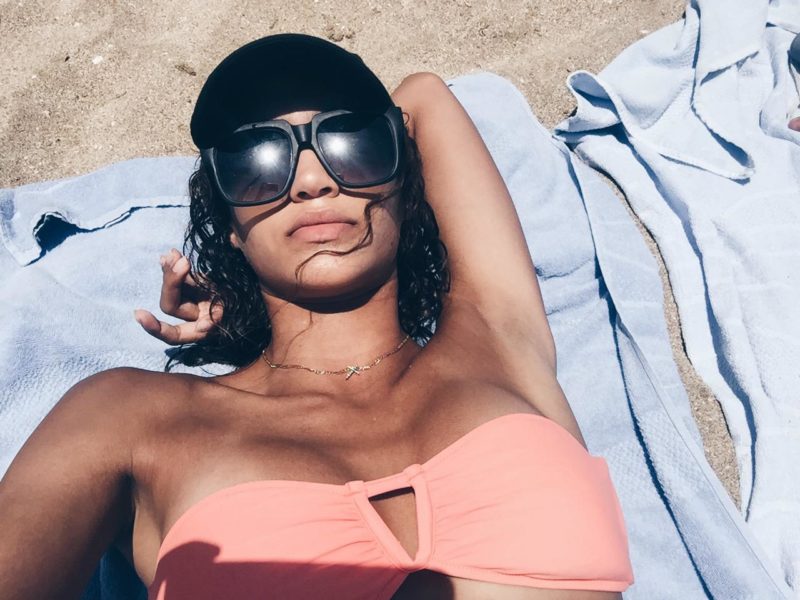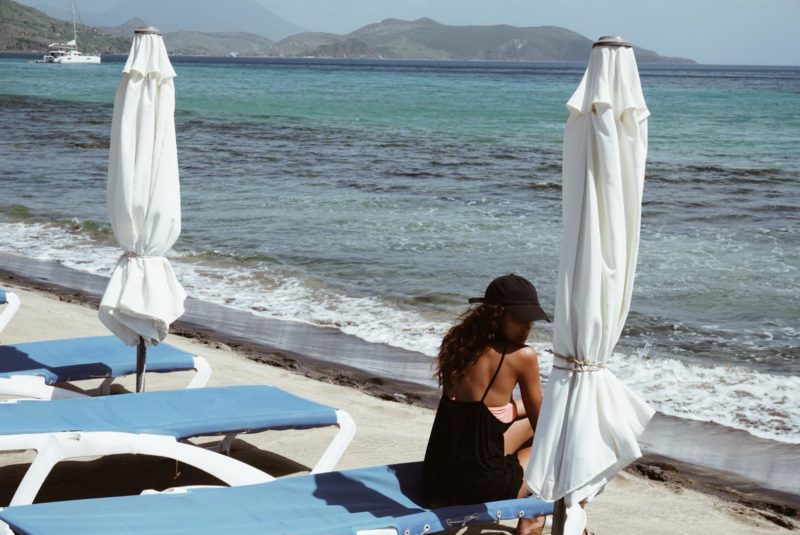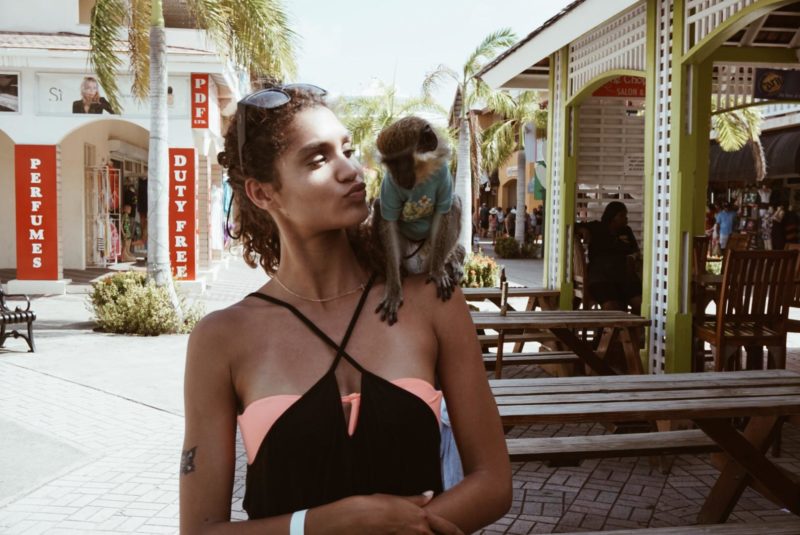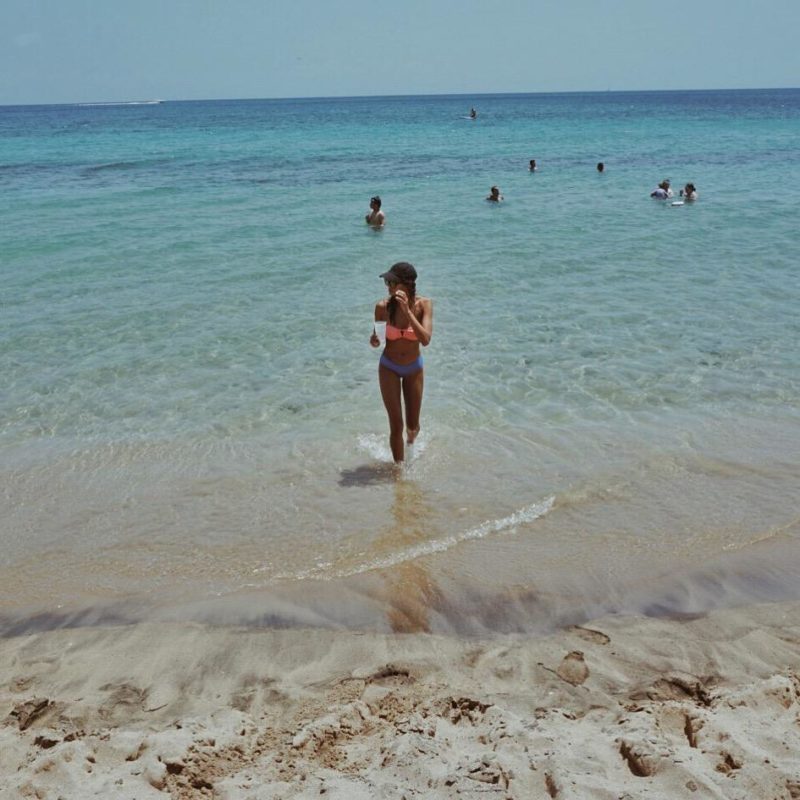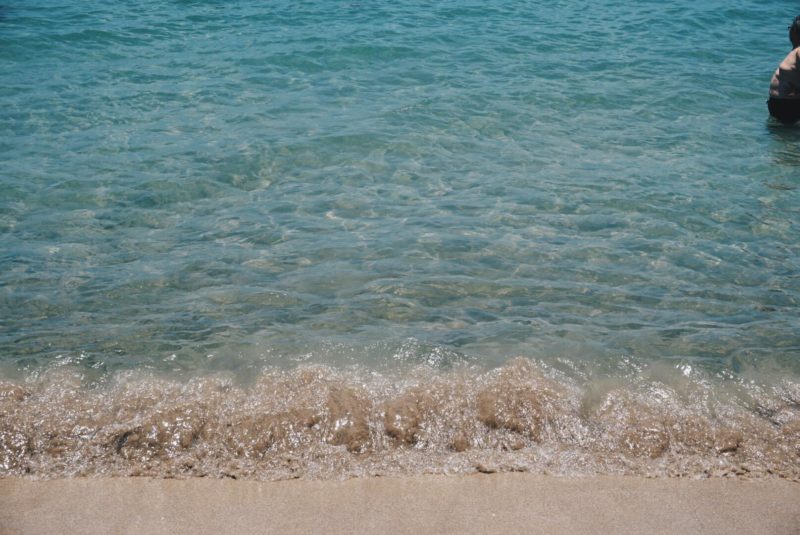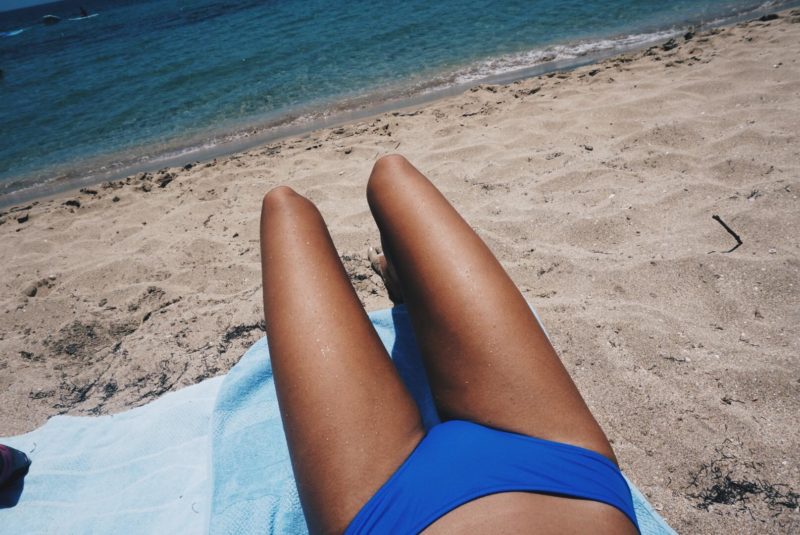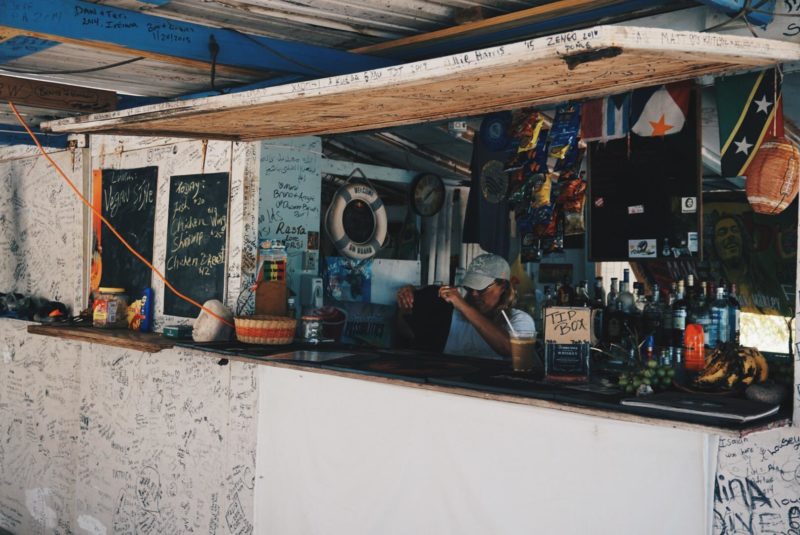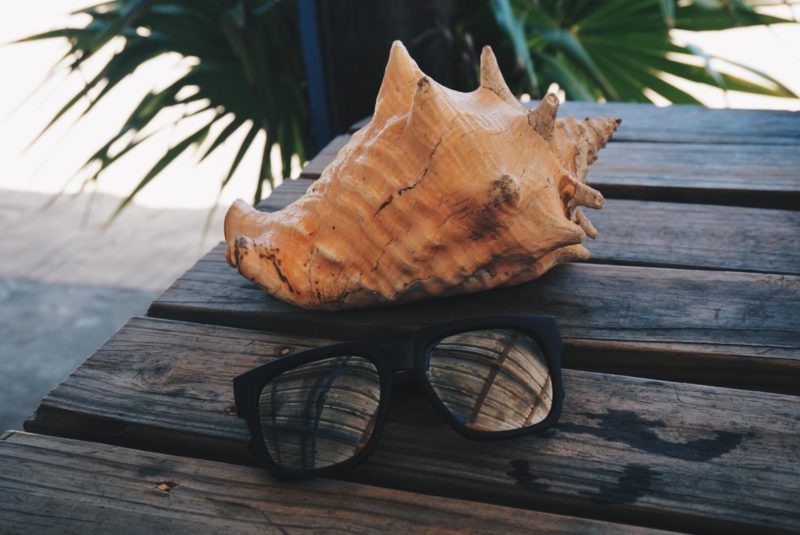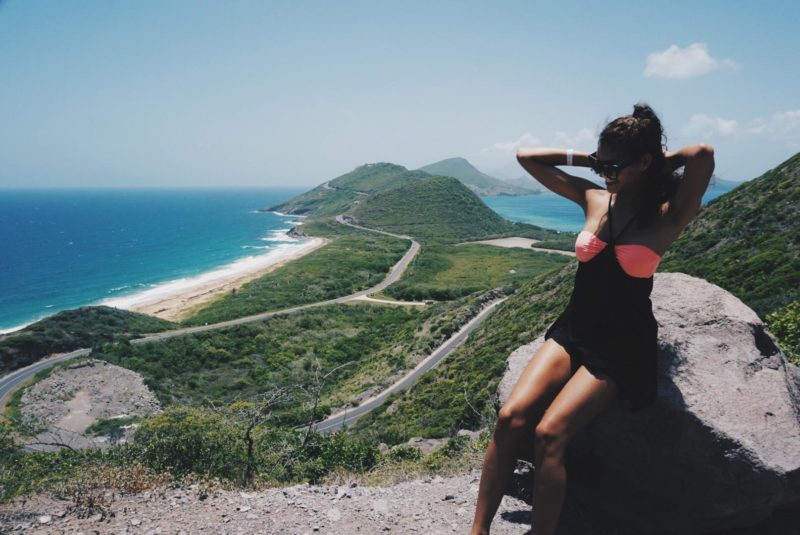 St.Kitts was my favorite island. We had no excursion planned, we just wanted to enjoy the beach. On our way to South Friar's beach, driving through the mountains, our taxi driver stopped to show us the most beautiful gem of a scenery I have ever seen. It was two oceans divided by mountains and winding roads; the Atlantic Ocean to the left and the Caribbean Sea to the right. The Caribbean Sea was so still, while the Atlantic Ocean had waves crashing against the shore. South Friar's beach was on the right and we couldn't wait to get there after this view. Pictures don't do South Friar's any justice. I tried to take a couple to capture it's beauty, but you have to experience it for yourself.
After we spent the morning and afternoon at the beach, we wanted to have lunch at a spot that was native to their island, rather than touristy. We walked down the beach and stumbled upon a shack, Discovery Beach Bar Grill with a great atmosphere and an even better view. On our way back to the port, we stopped to get souvenirs and met a sassy monkey who wore a diaper named Sandy. She sent us off back to sea for two more days of fun in the sun.
Until next time 
xx Raquel