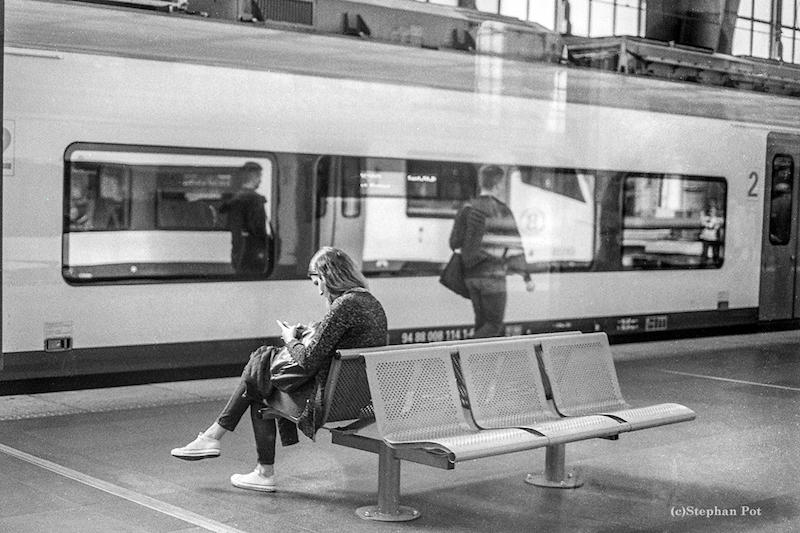 I think for a lot of people especially women, wanting to keep conversations going over text message is common. Thoughts like maybe he wants me to text him first, I'm going to tell him what I had for breakfast, lunch, and dinner, maybe he didn't get my last text so I'm going to send another one, are all thoughts we have had one time or another. I'm going to tell you why you SHOULDN'T act on them and how to ensure you won't be"that girl."
I'm by no means an expert, but have learned through trial and error as well as noticing common factors amongst my peers that all have the same result. I've met and know many women who send men multiple texts at once, text them first on multiple occasions, don't know when to end the conversation, and just can't take a hint. I'm going to tell you four ways you can avoid being that girl who just can't take the hint.
1. Don't speak unless spoken to: I think this goes for the stage in the relationship where you guys are just texting buddies and it's nothing serious yet- you're just figuring it out. The easiest way to avoid rejection and to ensure that you guys are speaking because HE'S interested is to let him reach out. Many times women don't give men the chance to initiate. Try not texting him first, in case he's busy so he's short with you and then as a result, you take it personal. Just avoid the whole situation by laying low and speaking when spoken to. If he wants to talk to you, he will. 
2. Keep it short:  I don't necessarily mean keep the conversation short, but don't drag it out. And DEFINITELY don't be that girl sending 4 different texts at a time to every one text he's sending you. Don't drag out conversations by talking about anything random you can think of because you don't want the texting to stop. End the conversation before he leaves you high and dry and you wish you stopped texting sooner. It'll also give him another reason to text you. Don't ever seem more interested in him than he is in you.
3. Canceling plans or breaking up via text: More often than not someone is canceling plans via text or breaking up via text because it's the easy way out. If he's canceling plans on you don't ask a million questions like why? When will we reschedule for? Did I do something? Just answer with a short response like, "no worries", "no problem", or "okay" and save the questions for your girlfriends to analyze for you. Never ask questions you really don't want to know the answer to and never beg or come off desperate. If he's breaking up via text say no worries and don't ever text back. Conversations over. There's nothing else you need to know- it's done.
4. Self-control: I get that these tips won't be easy for everyone. It takes a lot of self control and thinking long term rather than short term  to ensure you won't be "that girl" over text, but I promise it'll be worth it. You'll eliminate the bad from the good, you'll have more certainty, and you'll have your dignity in place.
Leave me a comment below if you found these tips helpful or if you have other ways to ensure you won't be "that girl" over text. If you want professional advice check out the book, Not Your Mother's Rules by Ellen Fein and Sherrie Schneider which you can purchase on Amazon using my affiliate link below.
Not Your Mother's Rules: The New Secrets for Dating (The Rules)
xx Raquel