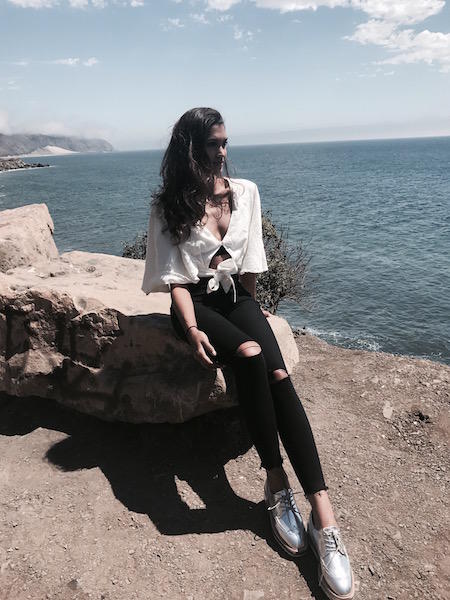 Point Mugu State Park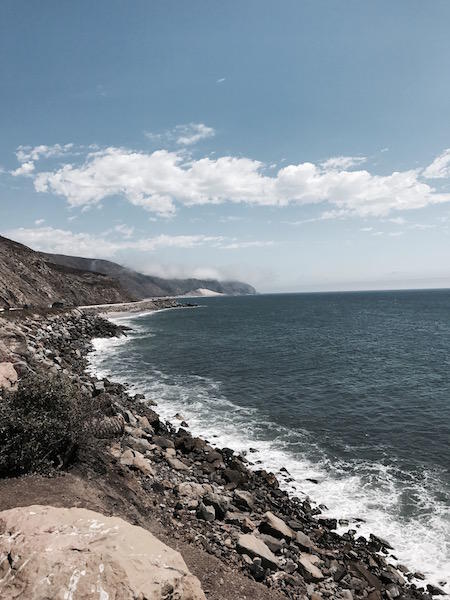 I have many places on my bucket list to visit and now I can happily cross out Malibu. There are a few reasons why I wanted to visit Malibu, 1) The scenery 2) I've never been 3) I was with my best friend 4) Blog content? lol. While I'm here in LA I want to take full advantage and indulge in tourist activities….Venice Beach, Malibu, Santa Monica, the works. By the end of my trip here, I want to be able to give a thorough guide of all my favorite and best places to go while you're in town.
In the meantime, if you are making the trip to Malibu and enjoy seafood, I recommend  you stop and checkout the restaurant Neptune's Net. You get the best of both worlds, seafood and the beach. Oh, did I mention all the biker babes go there? If you want to see some sweet rides and leather jackets, it's on the way to Point Mugu State Park. This is where we stopped to capture the beauty of Malibu; coastal fog and dolphins.
Enjoy some photos from my trip to Malibu below.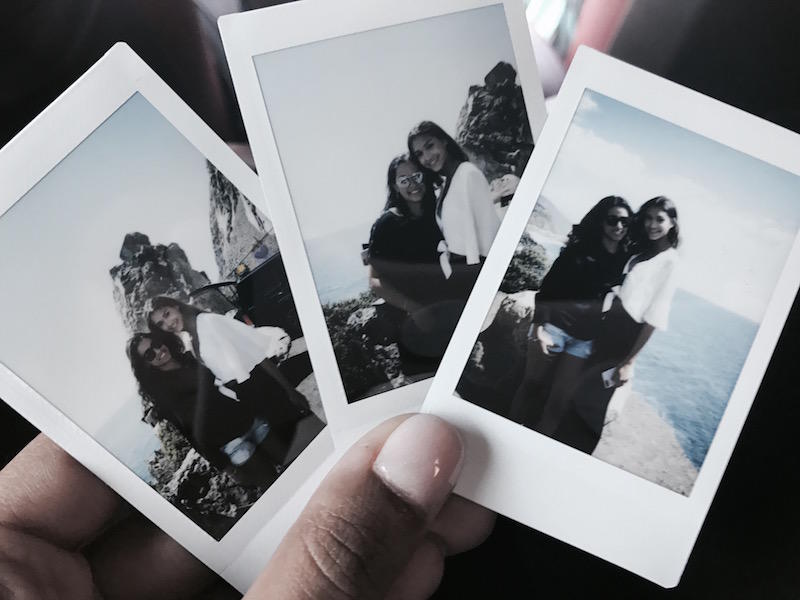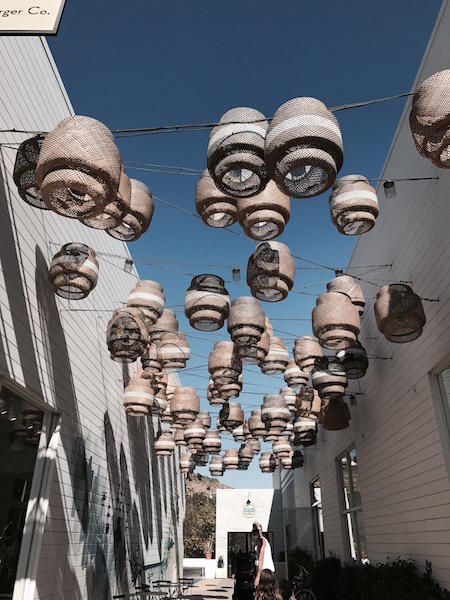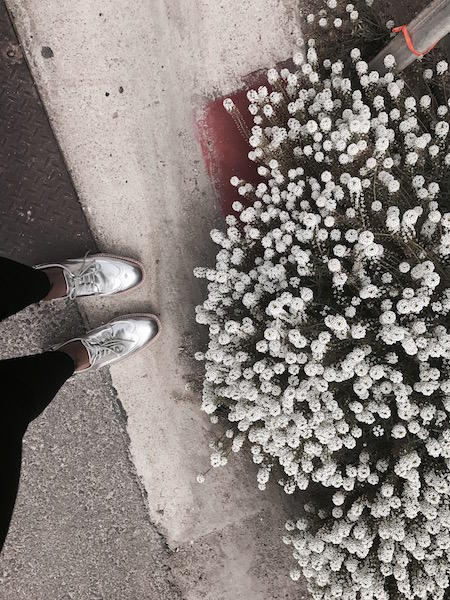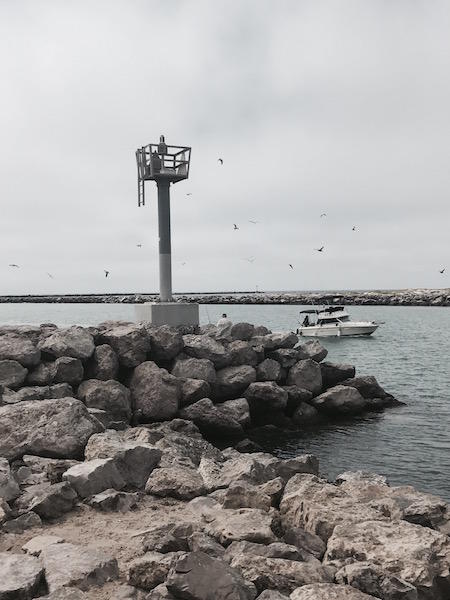 xx Raquel