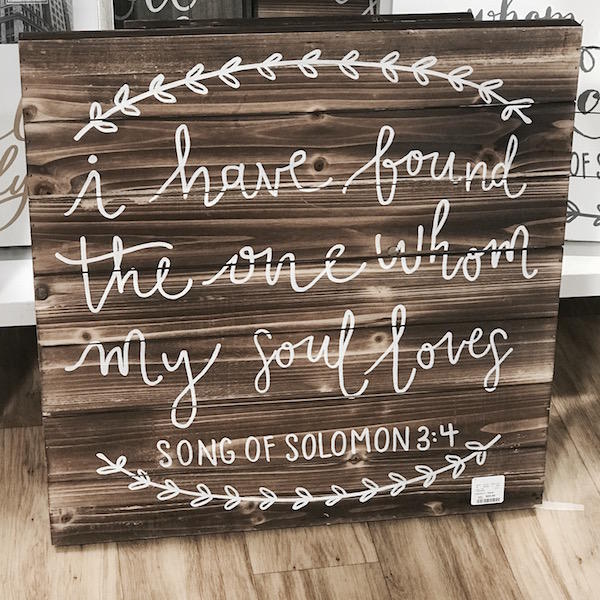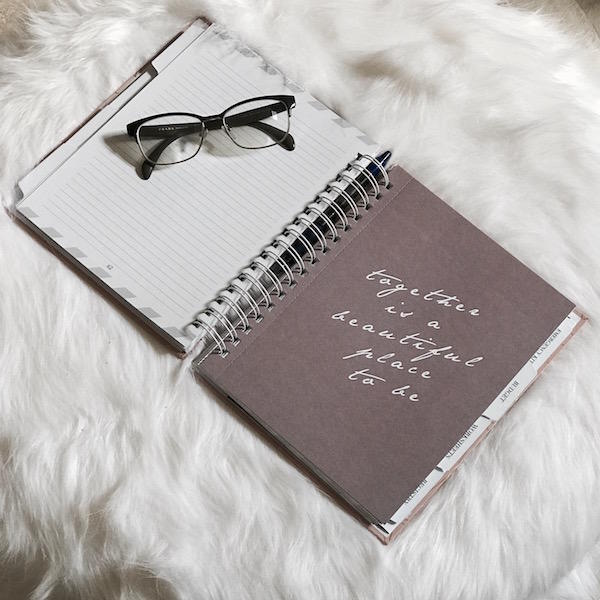 The wedding
Your wedding is definitely up there as being one of the most important days of your life, so you could imagine the pressure and desire to want things to be perfect and to just go smoothly. There are a lot of people involved when it comes to planning a wedding, along with a lot of different personalities and different opinions, but it's important to remain sane and keep cool, calm , and collected.  Once you get over the fact that what's meant to be will be and nothing will be perfect, you just roll with the punches.
Whenever you tell someone you're planning a wedding they always say, "it's a lot of work, but it is worth it." In the beginning I thought, "I'll be fine we have two years to plan, no big deal." Here I am three months before my wedding and let me tell you — it never ends. No matter how much progress you think you've made in the planning process, there is still something that needs to be done, confirmed, booked, or purchased.
I've never thrown a party for myself for the sole fact that it's just too much work and I think there's nothing worse than having to entertain people and make sure they're having a good time. The thought alone stresses me out. So, planning the most significant day of my life hasn't exactly been a walk in the park, but it'll all be worth it, right? 😉 Here's how I'm getting through it while remaining sane and tips to help you get through it too:
First things first
Get a planner – Not a wedding planner, although I'm sure that would be a tremendous help. But, an actual planner. The first thing I did after we got engaged was buy a planner because I love to write things down and I also wanted an excuse to get another planner. I found this super cute and HELPFUL planner from "Future Mrs Planner" that literally will organize your wedding for you by timeline. It comes with vendor worksheets where you can keep all your vendors organized, sweet quotes to get you through planning, to- do list, emergency kit lists, etc. It's everything in one and has been keeping me on a decent timeline.
Get the major vendors out of the way
The Dress– Prioritizing really important elements of your wedding is crucial because you want to get the big things out of the way first. I actually accidentally got my dress before I even decided on the venue. I was in NYC one summer, as I usually am for work, and my mom,  aunt and cousin happened to be in NYC so we decided to go to Kleinfeld and try on some wedding dresses. Believe it or not, I had NO idea what I wanted my wedding dress to look like.
I'm not one of those girls who's had her wedding planned since she was 6. I never thought about it until I got engaged. I wanted to see what I looked good in and what I didn't so I had an idea at least. Initially, I went in  knowing I had two years to decide. THEN, I said yes to the dress and walked out with a lot less money in my pocket, but with a wedding dress nonetheless 🙂 When you know, you know.
The Venue- The next major thing I got out of the way was the venue. You can't really plan any other aspect of your wedding without having a floor plan to base everything from. A destination wedding wasn't in the plans for us. The idea of having 10 people there and being away sounds great, but planning a wedding somewhere you don't live without being able to physically go to appts. etc. is hard for someone who is visual like me. So, I knew we were going to get married in my hometown in South FL. After seeing a couple of different venues I had eliminated a few- definitely no hotels, nothing completely outdoors, and no beach. After driving up to the venue we chose, we knew it was IT. From the doors, to the outside, to the room – it was perfect.
Now, we had to secure a date. We knew we wanted to be engaged for more than a year because we got engaged young and it worked in our favor. When we sat down to secure a date, our wedding coordinator on the day, said she was already half way booked through 2017. So, there wasn't really any other option than to get married in 2018. We decided on May 2018 and I took it easy after that because the two most important things were done.
The Music- Music is next on the list because DJs and bands book up quickly. The music sets the tone for the party, so it's not something you want to leave for the last minute and just settle on. We knew we didn't want a band because we didn't want to hear covers all night, but I didn't want a DJ that was going to make me feel like we were at a sweet sixteen either. Thankfully, our venue has a list of recommended vendors so we set up meetings and did process of elimination from there. We went with a DJ that we think will be perfect – fingers crossed.
Take a break
After you've sealed the deal on the majors vendors that book up quickly and get the dress and the venue, take a break. Planning a wedding is like trying to put together a puzzle. If you stare at it long enough you won't solve it, but if you take a break and revisit the puzzle, you'll see things you missed before. It's important to focus on other things and take break from the planning to keep sane and not let the wedding details seep into every conversation or aspect of your life. You'll thank yourself later & I'm sure your significant other will too.
I hope this post was helpful for all my newly engaged followers who are planning their wedding! I'll follow up with a post about things you shouldn't stress over next week.
xx Raquel