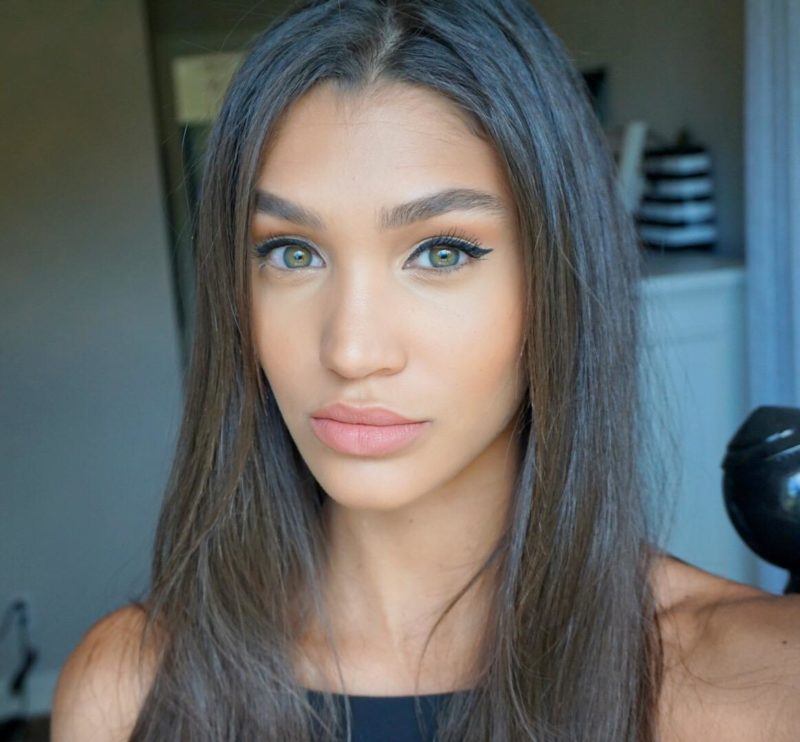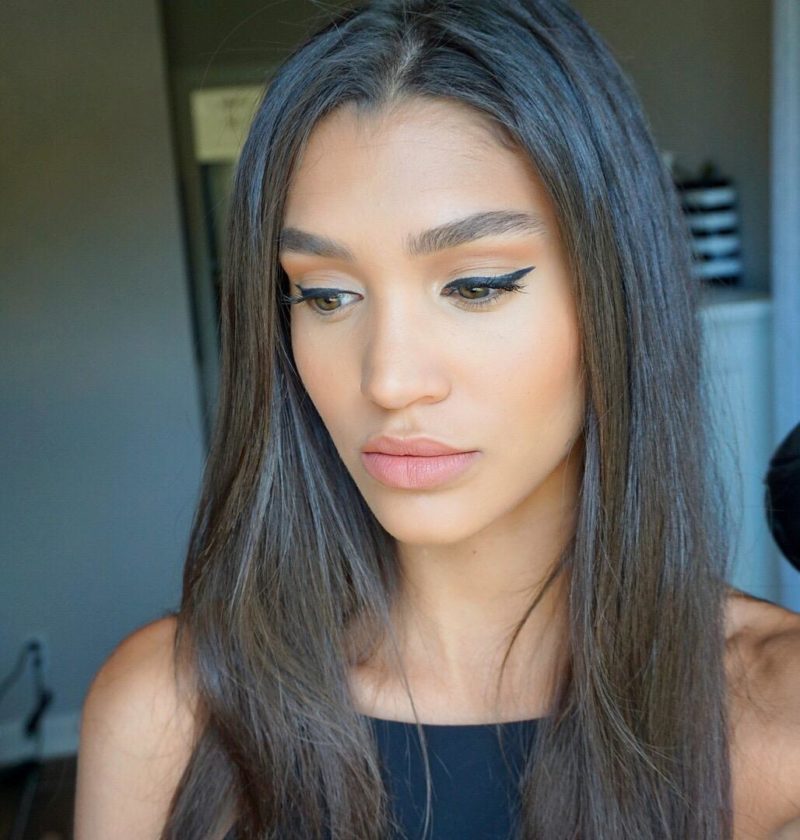 "Just wing it. Life. Eyeliner. Everything."
I love this quote because just like everything in life, you just have to wing it. Do the best you can with what you're given and keep it moving. When it comes to applying liquid eyeliner, I have good days and bad days; days where I can just "wing it" and days where I have to put down the pen before anyone gets hurt. Eyeliner, especially liquid eyeliner, is very intimidating. Unless I'm feeling like I am on my A game I am going nowhere near liquid eyeliner. It is definitely a love-hate relationship, because the right cat-eye can change your entire look and I think if done correctly, looks good on everyone. Personally, I only like to wear this look during the evening, unless I'm feeling brave, and decide to wear it solo with no eyeshadow. It's a great way to take your look from day to night, with just one product. I was able to achieve this look with the Benefit Cosmetics, They're Real! push up liner. I find this liner makes the process of applying liquid eyeliner easier because the tip of the pen is already slanted, so it fits perfectly on your eye and is easy to draw out the wing.
Let me know your thoughts below in the comments!
xx Raquel