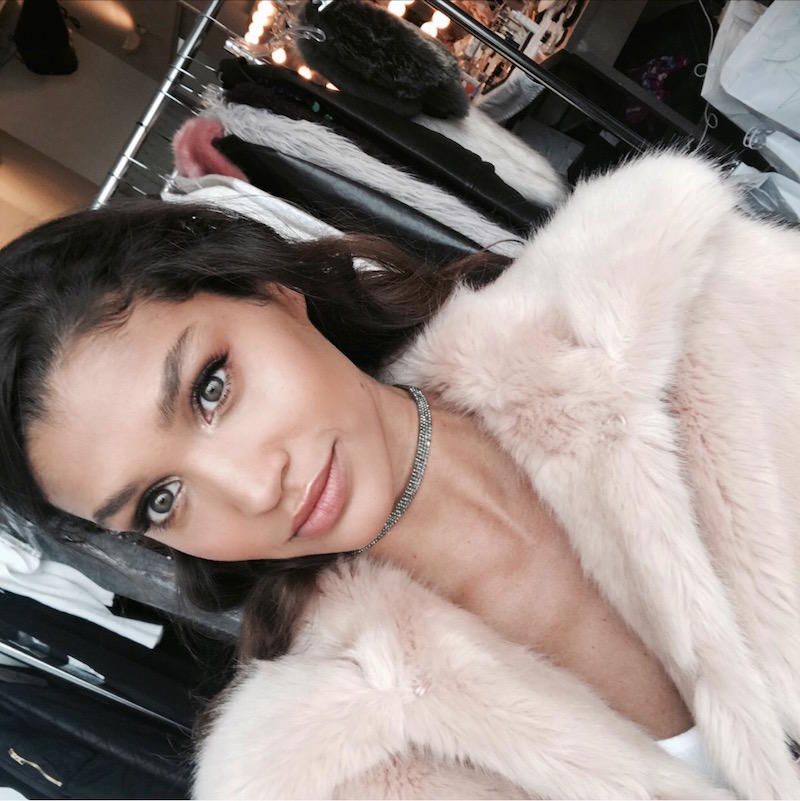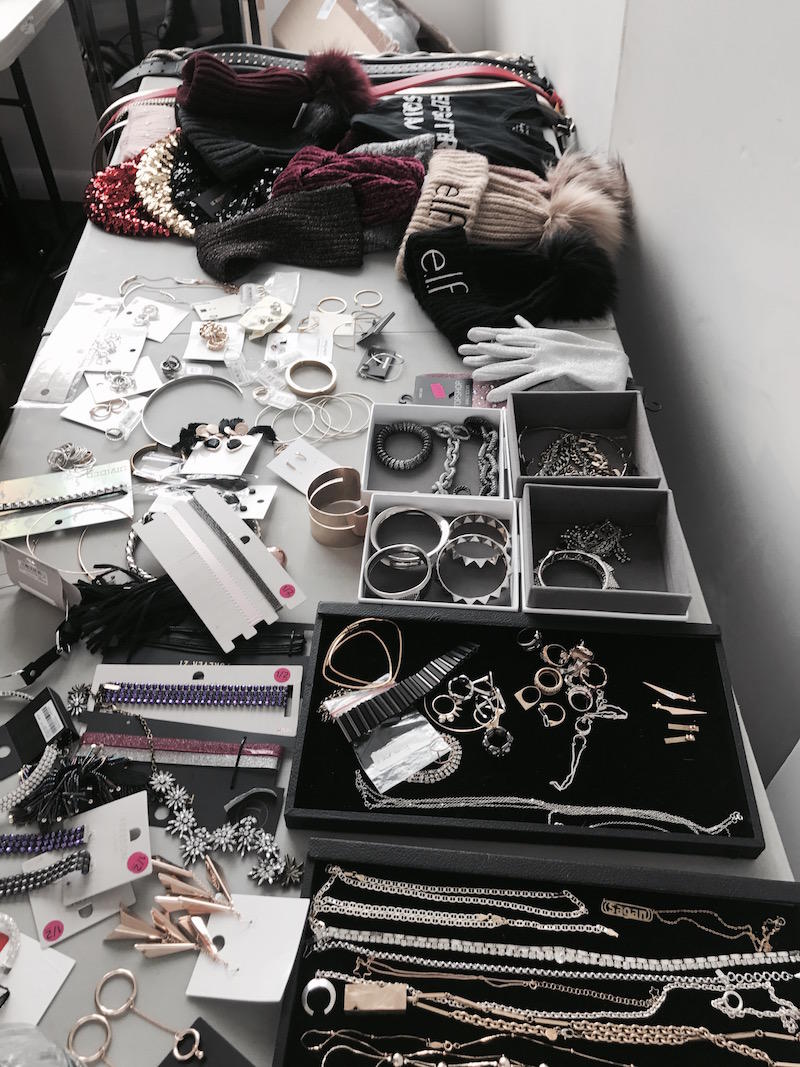 E.L.F. Cosmetics Holiday
Anything that has to do with makeup, creativity, and being artistic is right up my alley. Getting to work with clients like e.l.f. cosmetics is a dream come true and I was fortunate enough to work for them for two days for their Holiday 2017 shoot!
I wanted to make sure I documented as much as I could on set for you guys to give you a sneak peak of what's to come. There was tinsel involved, glitter, and so many fun looks for the holidays. Stay tuned for the images coming out next month!
P.S. I'm pretty active on my Instagram stories while I am on set, so be sure to follow me on IG for more behind the scene videos and pics (@raqllenas). Enjoy 🙂
xx Raquel