Travel Diary: Must-See Locations
1. Sand Harbor Park
I went to Lake Tahoe for work (I know, rough job ;D) to shoot for Eddie Bauer. They're one of my favorite clients because they always take me to the best places to shoot. I have been to Lake Tahoe before when I was a little girl, it was actually the first time I ever saw snow and I just remember loving it and wanting to go back. It is a place you can't really describe unless you see it for yourself, so I'll try my best!
The first shoot location was Sand Harbor Park which gives you access to the beautiful cobalt blue lake atop the Sierra Nevada Mountain. The views here were just so beautiful and you can access the lake to go kayaking, paddle boarding, or just enjoy a scenic picnic. Could you imagine spending the afternoon on this lake with some good food and company?! It is like being in the center of a real life post card that you can't stop staring at. I love how peaceful this park is & I think you will too.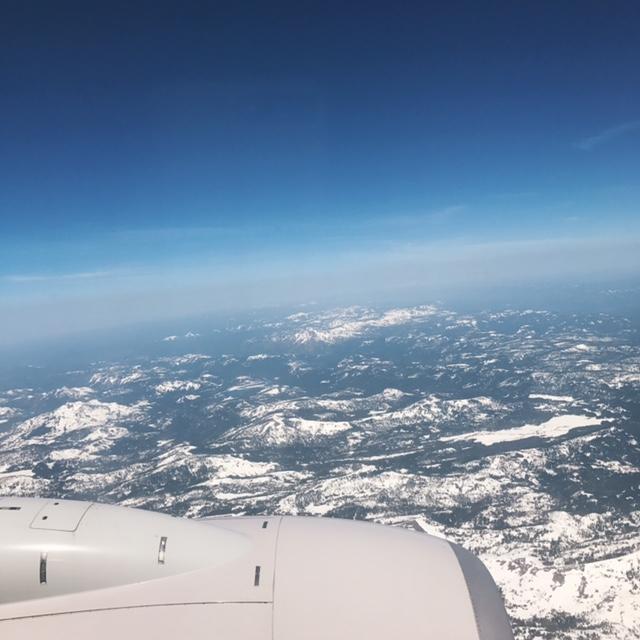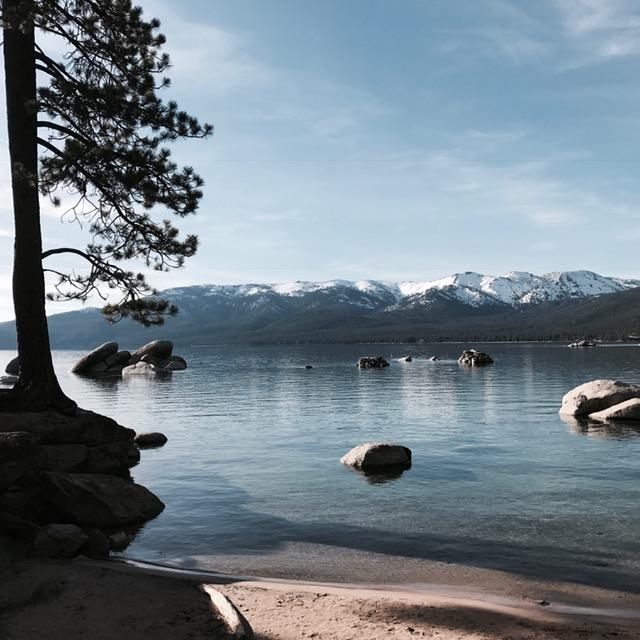 2. Thunderbird Lodge
A castle on top of a mountain, turned lodge, with the most insane views?! COUNT. ME. IN. Day 2 took place at the Thunderbird Lodge also known as Lake Tahoe's Castle-in-the-Sky, and I couldn't stop gazing out at the views. Lake Tahoe is a place to visit to escape from the chaos of the world and embrace the serenity and peacefulness of the mountains and nature. The lodge offers tours of the castle which has hidden tunnels, a huge yacht, and reveals the legacy of the owner, George Whittell, Jr.  I was only there for a day, so it is definitely on my list of places to re-visit.
I hope you enjoy some of my trip highlights and I hope you are inspired to visit Lake Tahoe this summer, so you can tell me all about it. You won't regret it! <3
xx Raquel